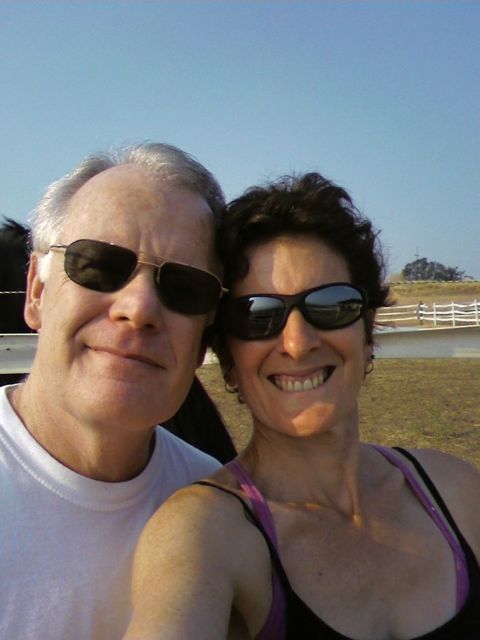 Alexandria is the author of numerous short stories, essays, and other works of fiction, nonfiction and poetry. She had her own freelance editing business and worked not only with individual authors of fiction and nonfiction, but also worked as a copy and line editor for various academic publishing companies. She spent two years in Columbia's renowned creative writing program in NYC, and she is presently enrolled in Pacific University's low-residency M.F.A. in Creative Writing program.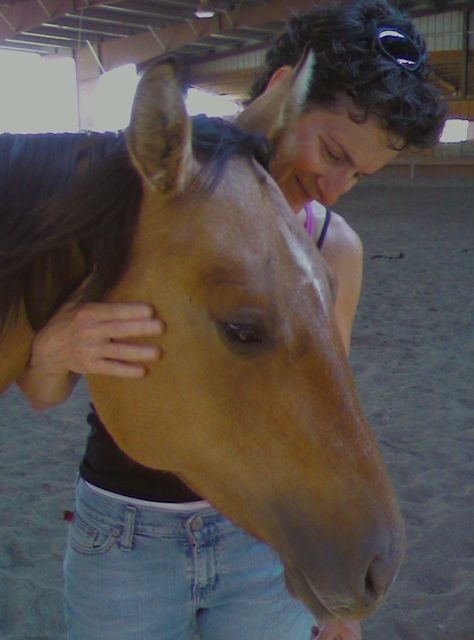 Alexandria has spent over forty years studying and exploring spiritual and religious traditions, as well as doing her own deep, personal work. As a scholar of religion for over twenty years, she studied shamanism, Jewish mysticism, taoism, buddhism, as well as Greek religion and philosophy at Columbia University (B.A.) and Princeton University (M.A., Ph.D.). While at Columbia, Alexandria participated in Jean Houston's Mystery School for three years and traveled with Jean to France and Africa to further study the ways individuals and groups explore and live their spiritual traditions. She worked with Jean again in 2007, completing Jean's Social Artistry program. She has participated in healing shamanic practices, such as journey work, vision quest experience and healing through working with horses, and in 2005, Alexandria began a yoga practice that included over six years of advanced study in yogic and Vedantic philosophy and theory.
Alexandria lives in beautiful southern Oregon with her husband and life partner, four goats, three horses, two donkeys, two dogs and a cat.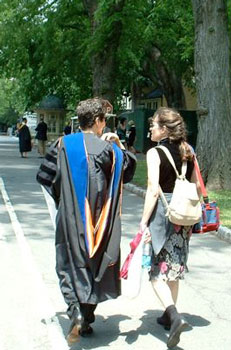 Degrees
Pacific University, M.F.A. candidate, Creative Writing
Princeton University, M.A. and Ph.D., Religion
Columbia University, B.A., Religion, summa cum laude, departmental honors